Hold up there just a second, there are at least 2 'super foods' that I think are quite yummy.
Blueberries and sweet potatoes.
I think pumpkins are a super food as well, but I'm not too sure....
Kale chips, anyone?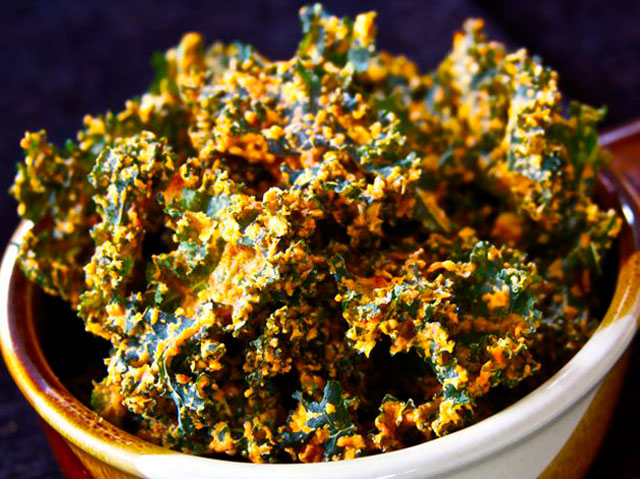 I actually eat really REALLY healthy... I don't eat past 9 PM, I actually eat breakfast (all whole grain too!), fruits over desserts, and I LOVE broccoli...