It's actually manga, not anime, but I put it here anyway.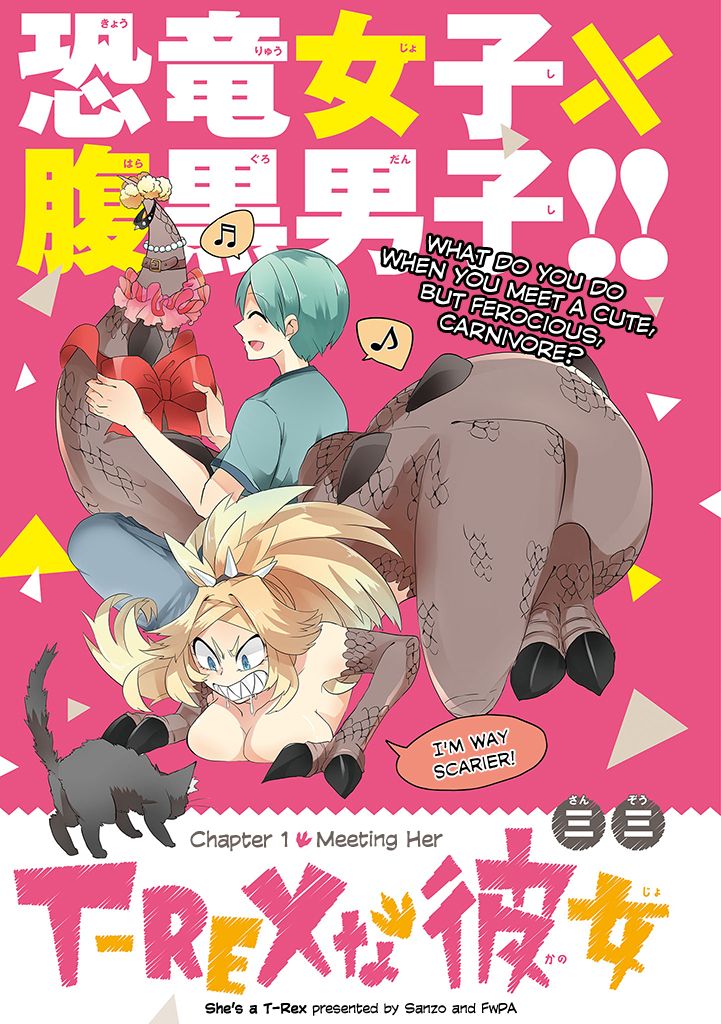 Figured Wolf would probably dig this one. In this world, dinosaurs didn't die out. In fact, they lived until man emerged and eventually adapted human characteristics to survive.
Cue romantic cuteness. I may be a little twisted, finding the t-rex cute, but she's adorable.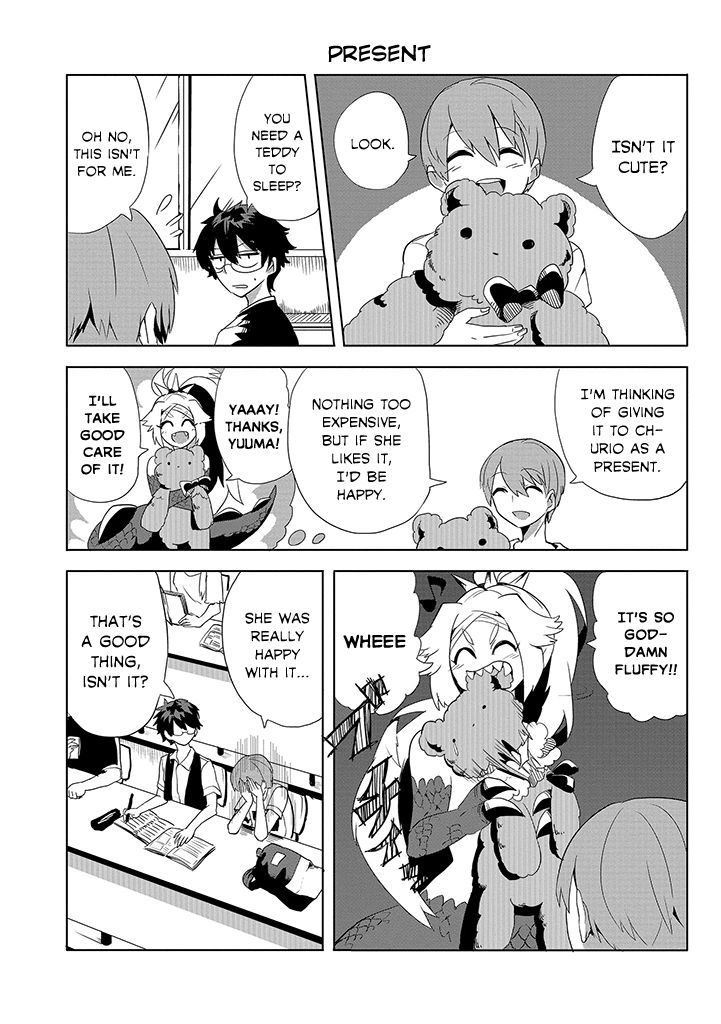 Look at her eat that teddy! It's so goddamned fluffy!
She's topless, but no nips, still NSFW-ish.
Also, have we had a manga topic? Don't think so. What do the others read?