Hey,
I'm a cabinetmaker from Montreal and started making these end-grain cutting boards themed for old school video games in my spare time.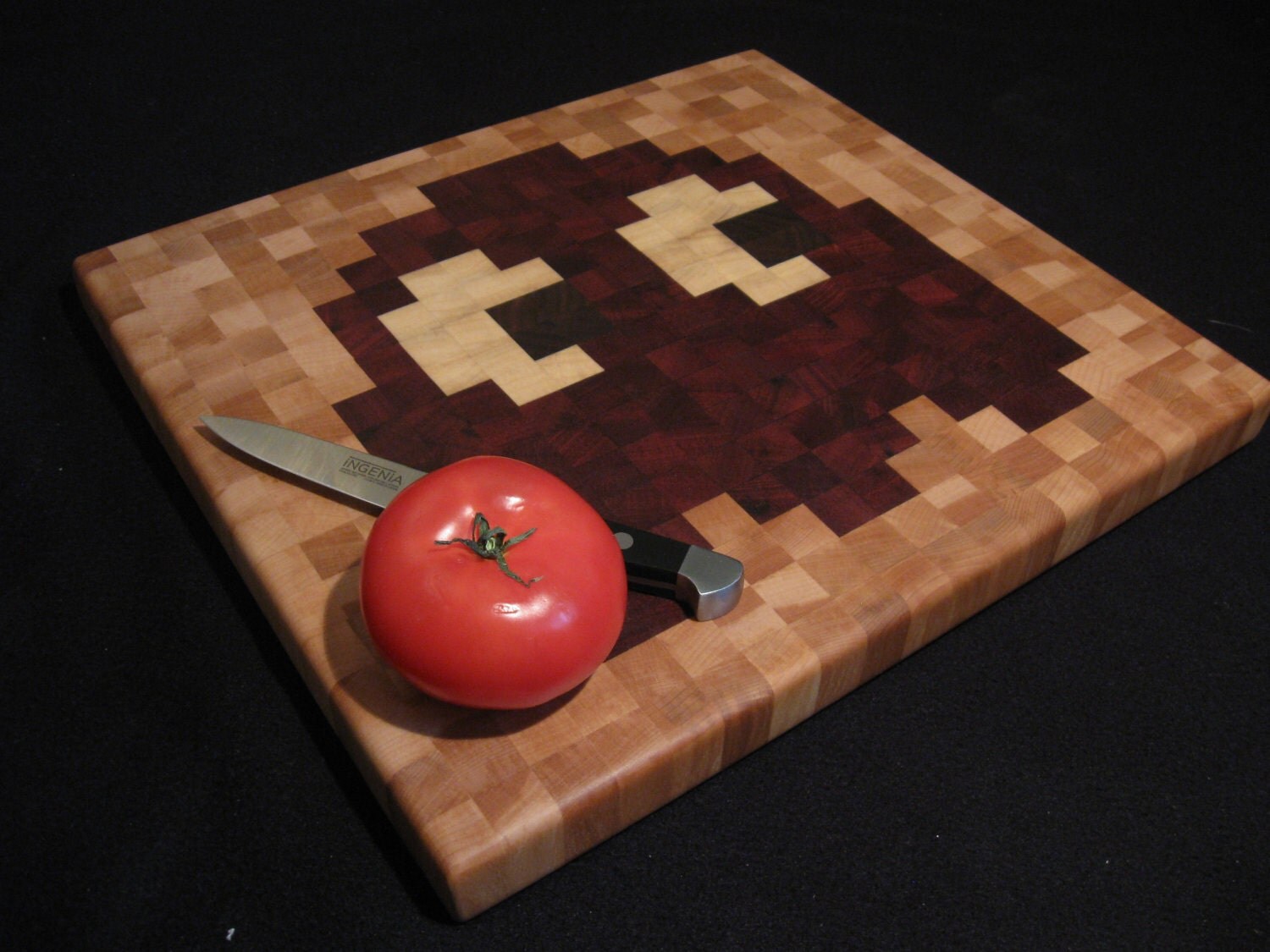 http://www.etsy.com/...ng-board-blinky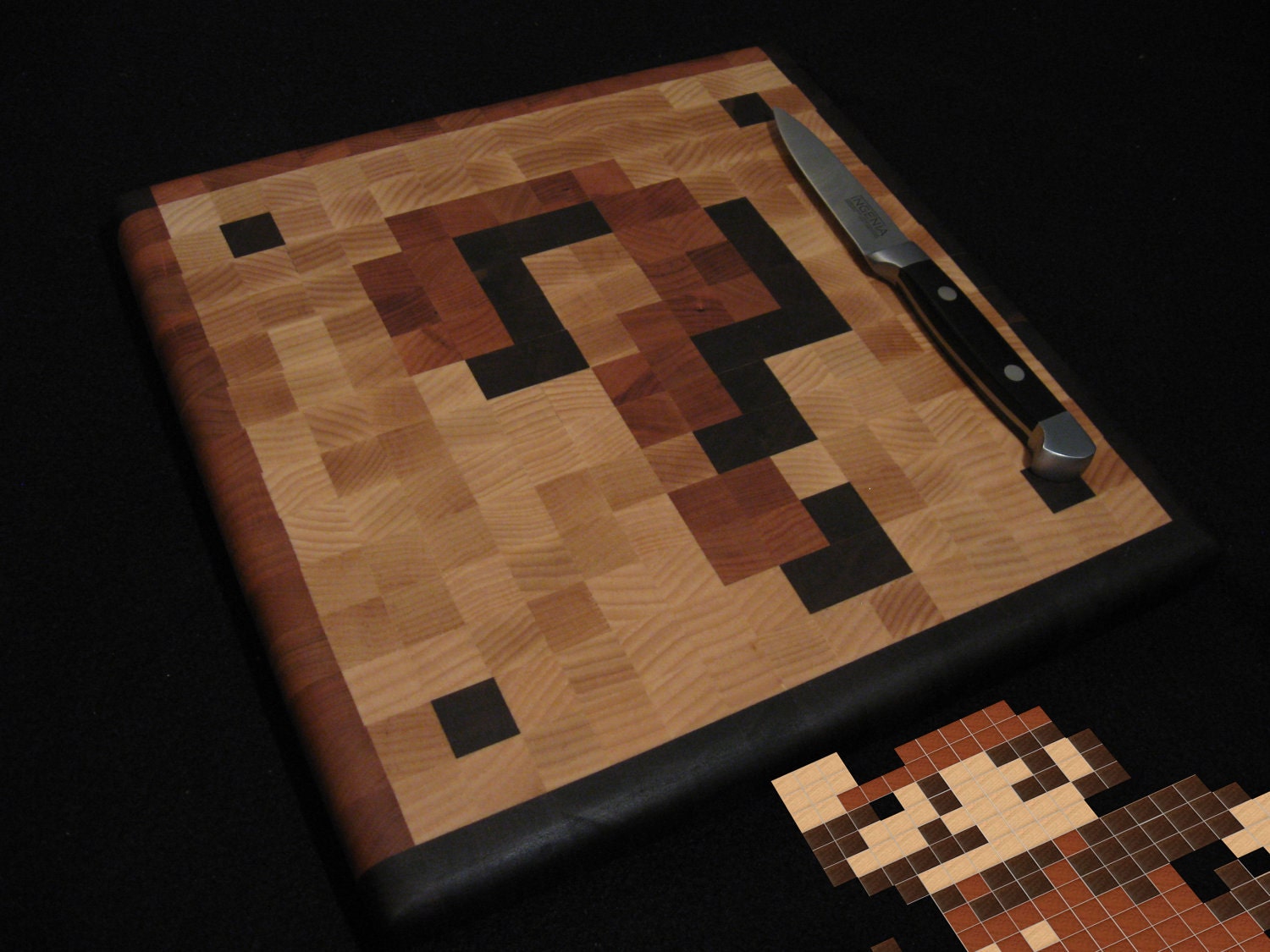 http://www.etsy.com/...block-end-grain
They were a lot of fun to build, and I'm hoping to develop some more over the summer, but first unfortunately I have to do some shameless self promotion and sell enough to build the next ones. If you know anyone who might be interested please pass it along.
Here is the link to the
Etsy Site
with all the pieces currently available and here is one to a
Facebook album
with the options for future cutting board designs I'm looking at if you want to put your two cents in.
Also if you have any other ideas please feel free to make any suggestions.