Posted 26 June 2014 - 12:42 PM
Gotcha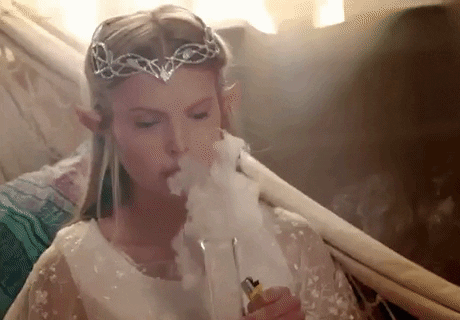 Ginger, is the spice of life
---
Posted 26 June 2014 - 02:11 PM
and everyone needs to bring their own snacks and drinks?
Et j'aime la nuit écouter les étoiles. C'est comme cinq cent millions de grelots. - Antoine de Saint-Exupéry
---
Posted 26 June 2014 - 02:24 PM
No, they are obviously gonna send us the snacks DUH! haha I'm ordering pizza!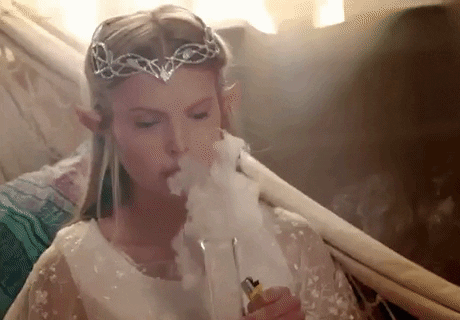 Ginger, is the spice of life
---
---
Rules ·