NOPE SAW THE CUNT TODAY!!!!!

I explained what I did the other day and....... he had absolutely no idea what I was taking about LOL

Turns out he's not homeless, he's actually one of the workers at the TAB because he was sporting the uniform LOL

He told me to piss off coz he thought I was asking him for drugs, so I threw a bottle of coke at the bastard!!!! HAHAHAHAHA

SO ALL OF YOUR GUYS HATE WAS FOR NOTHING, THE GUY WAS A FUCKING PRICK!!!!!!!

Wish he had gone to jail now....
I stand corrected I'm calling in the beast!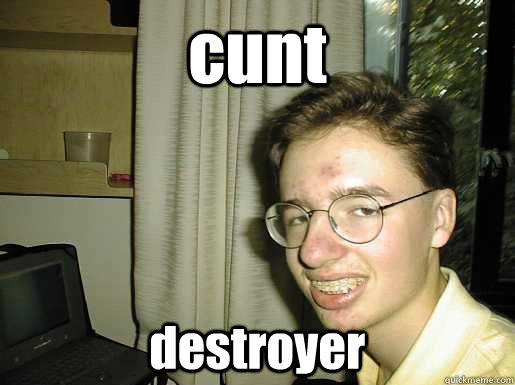 Fuck you... It's about time someone said it.