Posted 06 June 2013 - 04:44 PM
---
Posted 07 June 2013 - 02:51 PM
The Assault Rifle from Aliens, thats the coolest ever!
---
Posted 27 June 2013 - 10:31 PM
And no one brought up the Tetragrammaton Pistols?
Semi-Auto/Burst fire, Auto-reload in accompanying coat. Designed for Gun Katas, and the bottoms have spikes for hammering bad guy faces.
---
Posted 30 June 2013 - 04:52 PM
I forgot all about that movie. Personally, I found the little angle cut thing under the barrel silly looking, but I like the spiked handle thing.
---
Posted 26 July 2013 - 06:54 AM
Two guns come to mind
Physics Gun From Half Life 2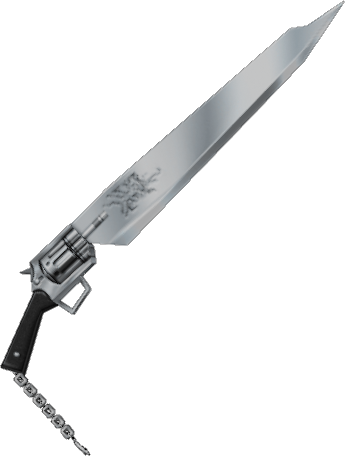 GunBlade from Final Fantasy 8

THE HELL YOU READING FOOL???
---
---
Rules ·